Pam Kenn: Connecting Sports Fans with Samaritans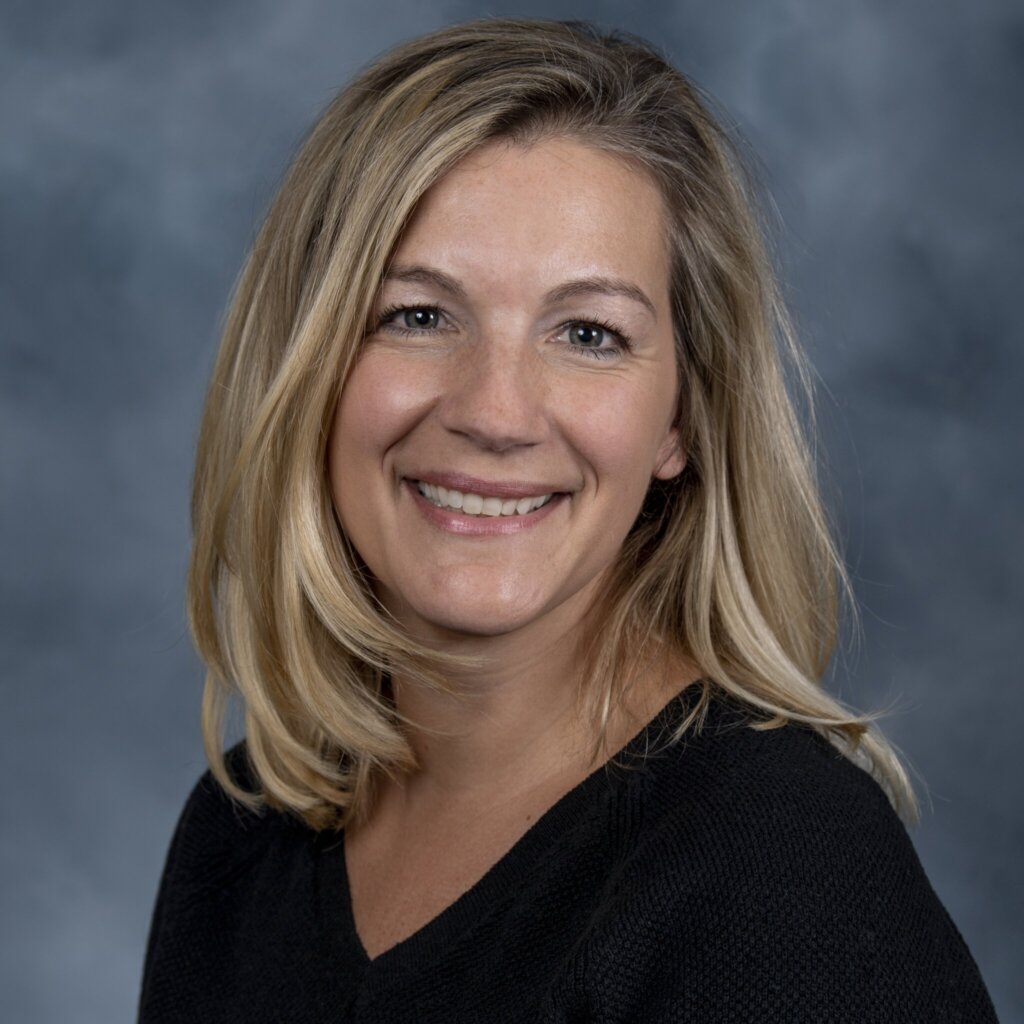 Deaths by suicide in the U.S. hit record highs last year when nearly 50,000 people took their own lives—that's more than the number of seats in Fenway Park. It is estimated that 135 people are impacted by each suicide loss. For family members, a suicide loss impacts their whole life. Pam Kenn can attest to this. She lost her brother Doug to suicide in 2019.
"It changes all of the relationships in your life. As someone who lost my sibling, it changed my relationships with my other siblings and with my parents," she said.
After her loss, Pam and her family found a supportive and understanding community in Samaritans. In an interview with the New England Sports Network (NESN) she said, "They've really helped me heal, and they've helped my family heal."
As the Senior Vice President of Community, Alumni, and Player Relations of the Boston Red Sox, Pam has become a driving force in the Red Sox's support of Samaritans and our mission. Through Pam's leadership, the Red Sox have supported the Breakfast for Hope for a number of years. In September 2023, Pam arranged for Samaritans staff to take part in a Red Sox game opening ceremony at Fenway Park to raise awareness during Suicide Prevention Month. Pam says that the choice to use the Red Sox platform to support Samaritans' mission was a no-brainer.
"It's just so prevalent. It's something that's impacted so many people. We have this great megaphone to support different causes, and we certainly wanted to help Samaritans vocalize everything that they do," she said.
Pam's commitment to Samaritans extends far beyond her professional role. In 2022, she ran the Boston Marathon® for Samaritans in memory of her brother. She says that no other cause could have driven her to do something so difficult: "My brother…was one of my biggest fans and a huge sports fan. I still can't believe I did it."
This summer, Pam deepened her dedication to suicide prevention when she joined the Samaritans Board of Directors, along with two others.
Joe Wagner: Helping Samaritans Reach More People
Joe Wagner, an executive at Microsoft, got involved with Samaritans when his wife began volunteering on our Helpline. For the first time, he became acutely aware of how many people lack access to basic human connection—something he had always taken for granted.
"I had been blind," he said. "Many in our society are desperately, desperately seeking ways to just feel heard, real empathy from anyone, and community with anyone."
His strong belief in our motto and promise—You Are Not Alone—is what drew Joe to becoming a board member. He wants to assure that promise is kept and keeps pace with the accelerating growth of mental illness and substance abuse in our society. Samaritans is available 24/7, 365 days a year, and Joe is committed to assuring Samaritans is here for everyone who needs someone to talk to, whenever they need to talk.
Elizabeth Mahoney: Preventing Suicide through Public Policy
Elizabeth Mahoney wanted to be that voice and that ear on the other end of the phone for people who might not have anyone else to talk to. Prior to joining the board, she was a Helpline volunteer for several years. Like Joe, this experience opened her eyes to the diversity of calls coming to the Helpline and the prevalence of mental health issues across all dimensions of society.
"I was really drawn to…the commitment from Samaritans and its volunteers to be nonjudgmental and to be able to really sit with people in their struggles and in what they're going through," she said.
As a board member, Elizabeth hopes to help Samaritans have a bigger voice in public policy. Having served in state government for over eight years, she brings her professional experience and background to navigate the world of state government and spread the word about the services Samaritans provides—from the crisis Helpline to suicide grief support to community education.
We are grateful for our new Board members' commitment to elevate our organization's profile and expand our reach, so those in need know they are not alone.
"You never know what somebody is going through," Elizabeth said. "And that's why it's so important that organizations like Samaritans are there to provide nonjudgmental support to people from all walks of life whenever they need it."