Be the Support Someone Needs
Each day, people who struggle with loneliness, depression, or suicidal feelings turn to Samaritans' 24/7 Helpline for nonjudgmental support. On the other side of a phone call or text message, they find a caring listener ready to provide compassion. You can be that caring listener!
Our Impact in 2023
196
volunteers on the Helpline
Volunteer Opportunities
We have a variety of volunteer opportunities on our Helpline. Volunteers include teens (15+), students, working adults, and retirees. You don't need to worry about having any prior training. All we ask is that you:
Connect with our mission of suicide prevention through compassionate listening
Follow our model of not giving advice or offering your opinion
Provide a safe and nonjudgmental place for our callers and texters to share
Practice open and honest communication
Have basic computer skills
Two Hundred Hour Commitment
The most popular volunteer opportunity we have is our full commitment. We ask our volunteers to commit to volunteering for 200 hours (adults) and 150 hours (teens) over nine months. Adult volunteers must complete one four-hour shift every week and one overnight shift per month. Teen volunteers must complete one three-hour shift every week, but do not have a required overnight shift.
Remote Volunteering
Volunteer from your home, no matter where home is! Remote volunteering requires access to:
A computer (we recommend a PC or Mac)
A headset or headphones with microphone
Reliable internet
A quiet, confidential space
Cell phone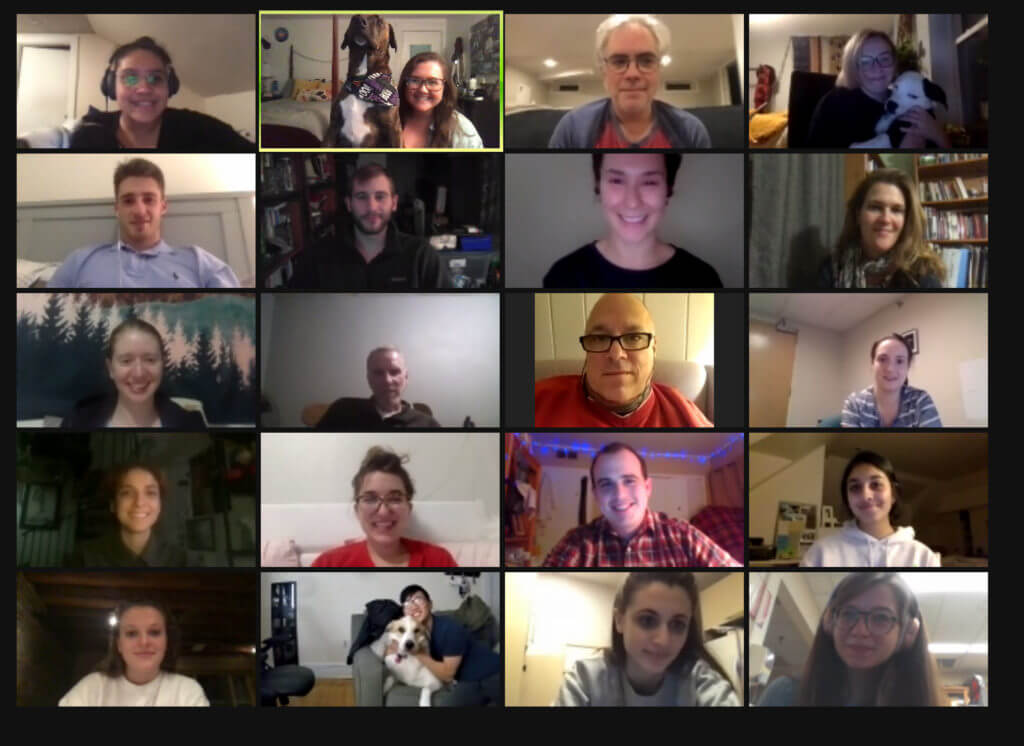 Apply to Volunteer on the 24/7 Helpline
Few things can be as rewarding as knowing that you were there when someone needed you most. The more trained volunteers we have, the more people we can serve. Please complete the volunteer inquiry form and we will contact you with information about training availability.
We are currently not recruiting for prospective volunteers who can only do shifts from 7pm-11pm on weeknights.