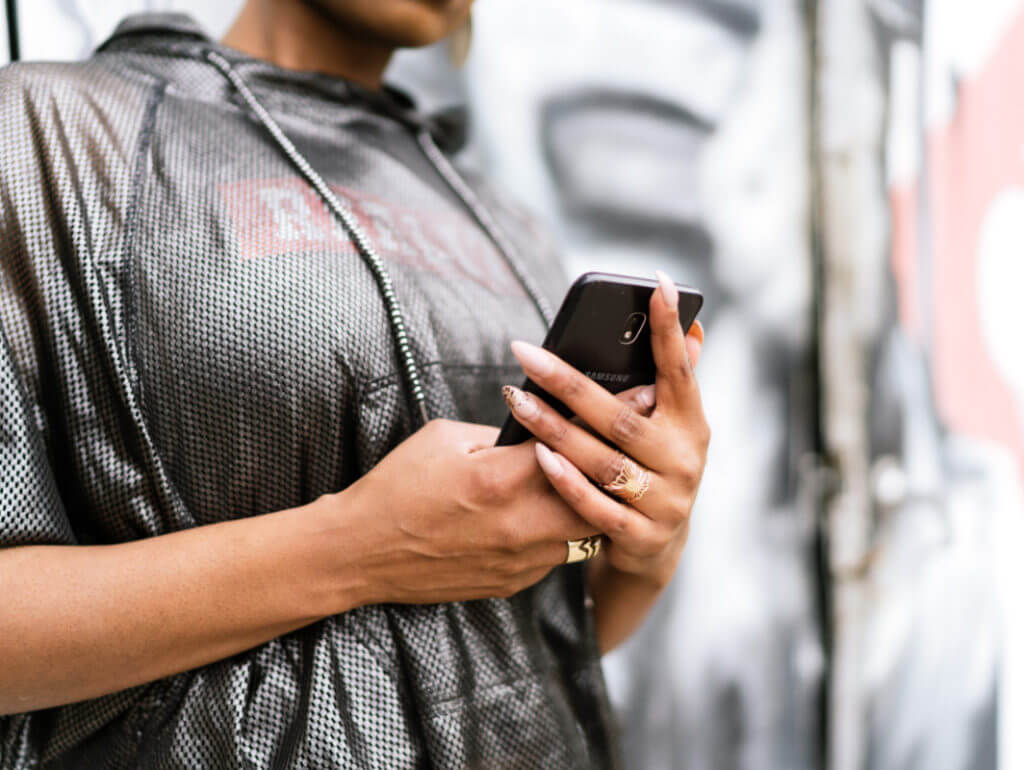 You Are Not Alone
Do you feel sad, lonely, hopeless, or suicidal? We're here to listen to you, 24 hours a day.
Samaritans works to prevent suicide and support those who have lost someone to suicide. Each year, 300+ volunteers answer more than 80,000 calls, texts, and chats on our Helpline.
If you need to talk to someone about how you're feeling, grieve the loss of a loved one to suicide, or learn how to help others in crisis, you can find support with us.
Our Services
Samaritans provides lifesaving suicide prevention services throughout Greater Boston, MetroWest, and across Massachusetts. Our services are free, confidential, and nonjudgmental.
What's Happening at Samaritans
Stay updated by checking out our blog section below! Hear from the people we serve, the people who support us, and the people who keep Samaritans' operations running.
Resources
Suicide can be a complicated and scary topic to talk about. Samaritans offers a 24/7 Helpline, suicide prevention workshops, and peer support for suicide loss survivors. Beyond our programs, we have compiled additional resources that you may find helpful in your journey.
Upcoming Events
We welcome and encourage you to attend one of our upcoming events to connect with a community of people committed to suicide prevention.