Help Other Suicide Loss Survivors
Losing a loved one to suicide is a painful and difficult experience. Samaritans' Grief Support Services offer free support to suicide loss survivors – people who have lost loved ones to suicide. These services are facilitated by Grief Support Services volunteers. Our volunteers have been personally impacted by a loss to suicide and are at a place in their own healing which allows them to help others as they travel a similar path after a tragic loss. If you have been deeply touched by a loss to suicide and would like to help other loss survivors, please read on to learn more about the requirements for our Grief Support Services volunteers.
Questions about becoming a Grief Support Services volunteer?
Contact our Grief Support Services team.
Volunteer Opportunities & Requirements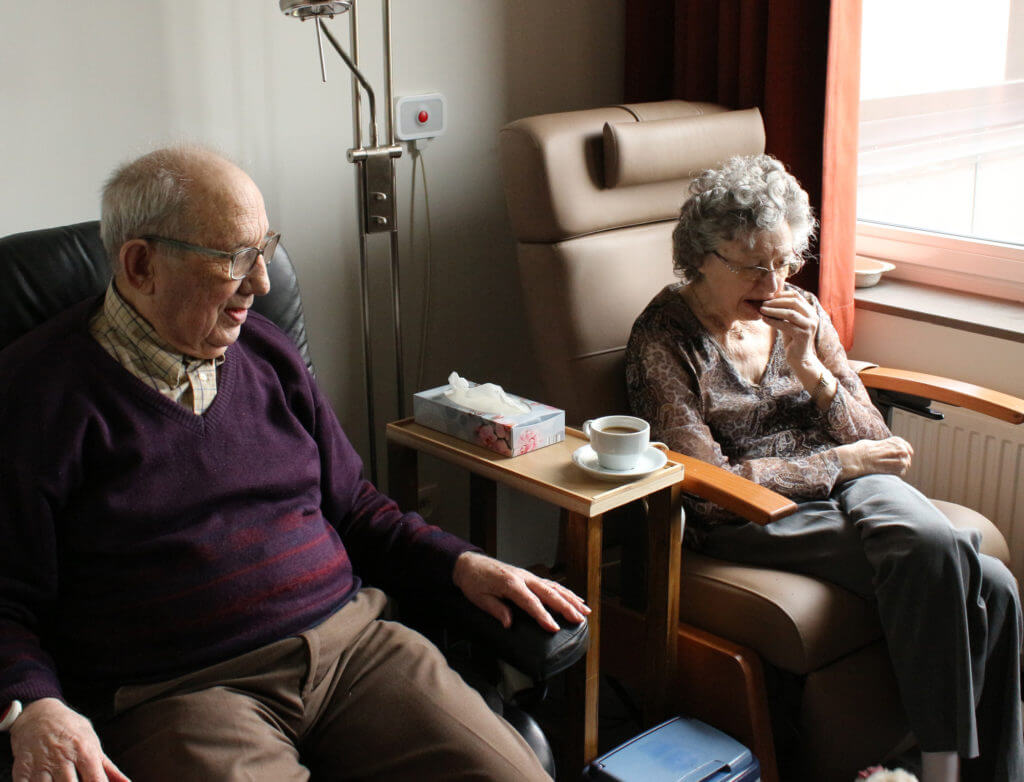 Options for Volunteering
Facilitate peer support groups (SafePlace meetings) in Greater Boston, MetroWest, and Central Massachusetts
Participate in home visits to individuals and families looking for one-on-one support in Greater Boston and Central Massachusetts (Survivor to Survivor Visits)
During the COVID-19 pandemic, our Grief Support Services are being offered virtually by Zoom only. Volunteer applicants should have access to a computer and reliable internet service to support survivors virtually.
Time Commitment
No fixed time commitment – as much involvement as your availability allows
SafePlace schedules are developed annually, with meetings held during weeknight evenings
Survivor to Survivor Visits are scheduled on a case-by-case basis, but often take place during weeknight evenings and weekends
Participation in quarterly team meetings for program updates and continuing education
Qualifications
Must be a suicide loss survivor and feel that this loss was transformational to your life
Empathetic and compassionate
Punctual and reliable
Responds to requests in a timely manner
Ages 21+
People of all personal and professional backgrounds encouraged to apply
Training
Attendance as a SafePlace participant
Specialized facilitator training (virtual)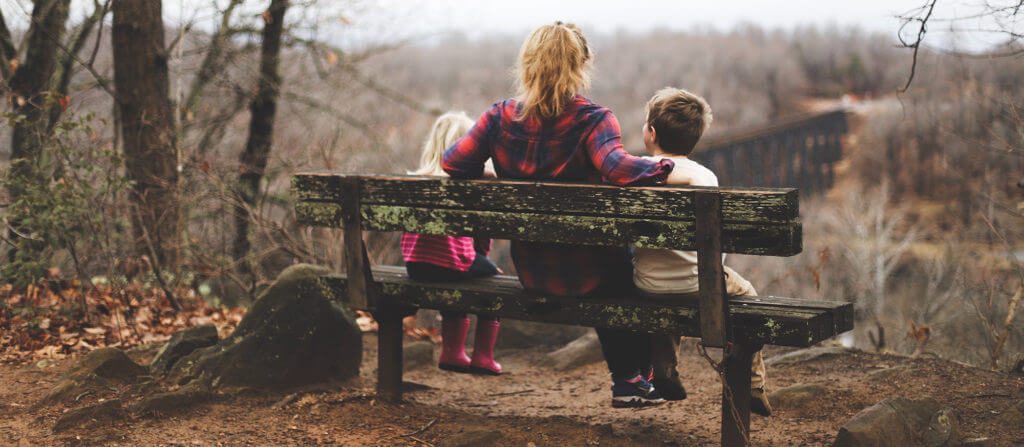 Lost someone to suicide and ready to help others?
Samaritans' Grief Support Services volunteers have been personally affected by a loss to suicide. Our volunteers are at a place of healing, and want to help others navigate the journey after a tragic loss.

Interested in becoming a Grief Support Services volunteer? Please complete the Volunteer Interest Form, and we will contact you shortly.